Who are you voting for? 🗳️ #vote #homecoming #DupoTigerPride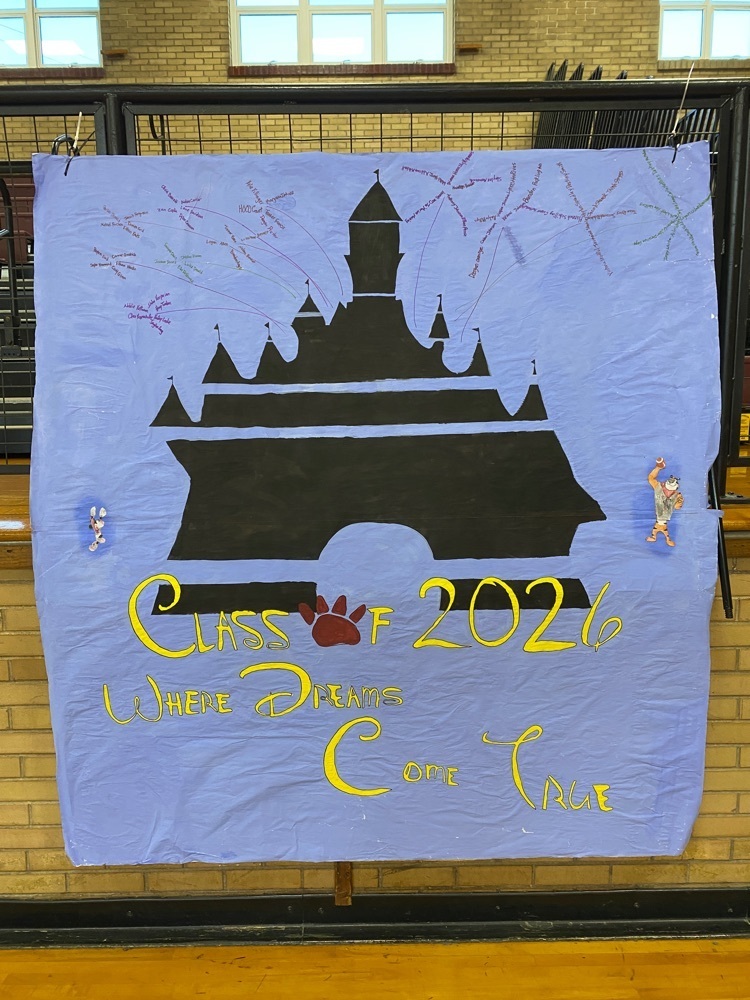 JH girls basketball tryouts will be on Oct. 3 from 3:15-5:00 pm at the Bluffview gym. It is open to all 6th-8th graders.

Parade step-off is at 5pm today. Parade Route: Leaving the high school parking lot–right on 5th, left on Godin, Left on 3rd street, at the end of 3rd street go on to Main Street, return to the high school on Trost.

Go tigers!

Unprompted sportsmanship!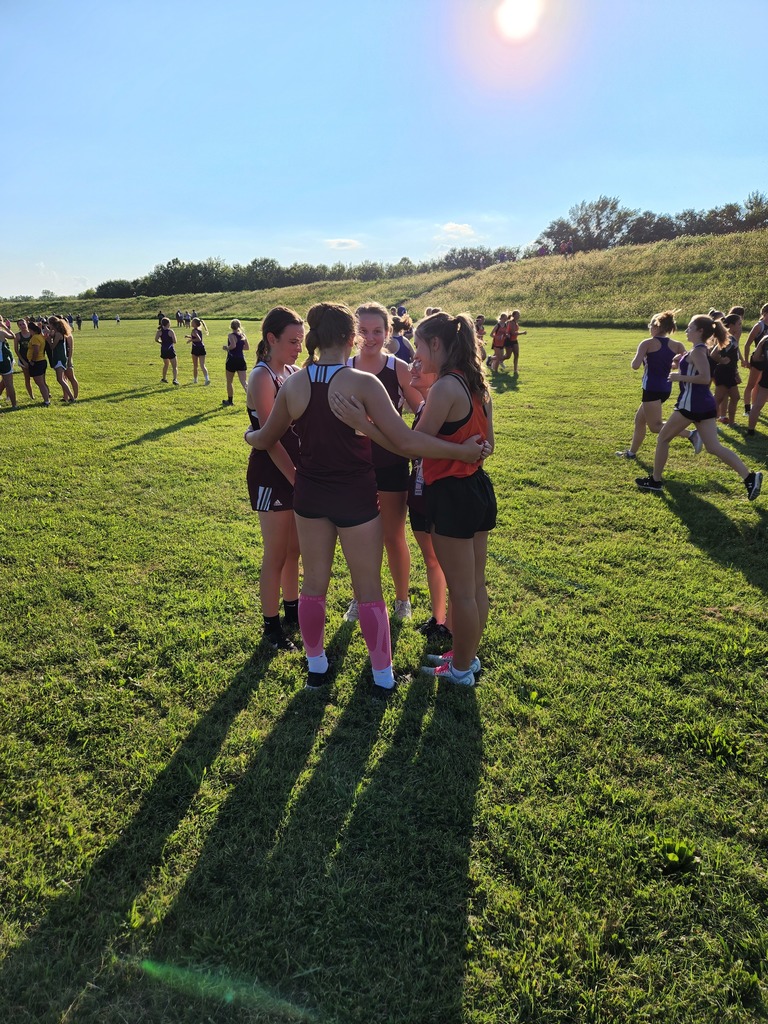 The JH Baseball game is canceled this evening, 8-18-2022, and the team will have practice at 3:00pm. Due to unforeseen circumstances, our opponent is unable to play and we are working to find an alternative date.


The JH baseball and softball games have been canceled for tonight, 8/16/2022. Neither team will have practice.


Junior High Baseball Tryouts will be August 1st-3rd, 6:00pm-8:00pm, 6th-8th grade. Stay tuned for more details!

Below is the link for the Fall 2022 Cross Country team store. Please consider placing an order to show your support for our team! I know all our athletes from the 5th graders to the Seniors will appreciate your support! Deadline to order is July 18th. All items will be delivered to school. Thank you for your support!
https://bsnteamsports.com/shop/DTXCF22




Are you interested in sponsoring the annual Golf Tournament? Click the links to see the sponsorship forms. Thank you!